Testing Dye Colors
Posted by Wooly Dragon on
Did you know you can change the color of some yarn? I frequently come across good yarn on sale, unfortunately, the color of that yarn is (to me anyway) hideous.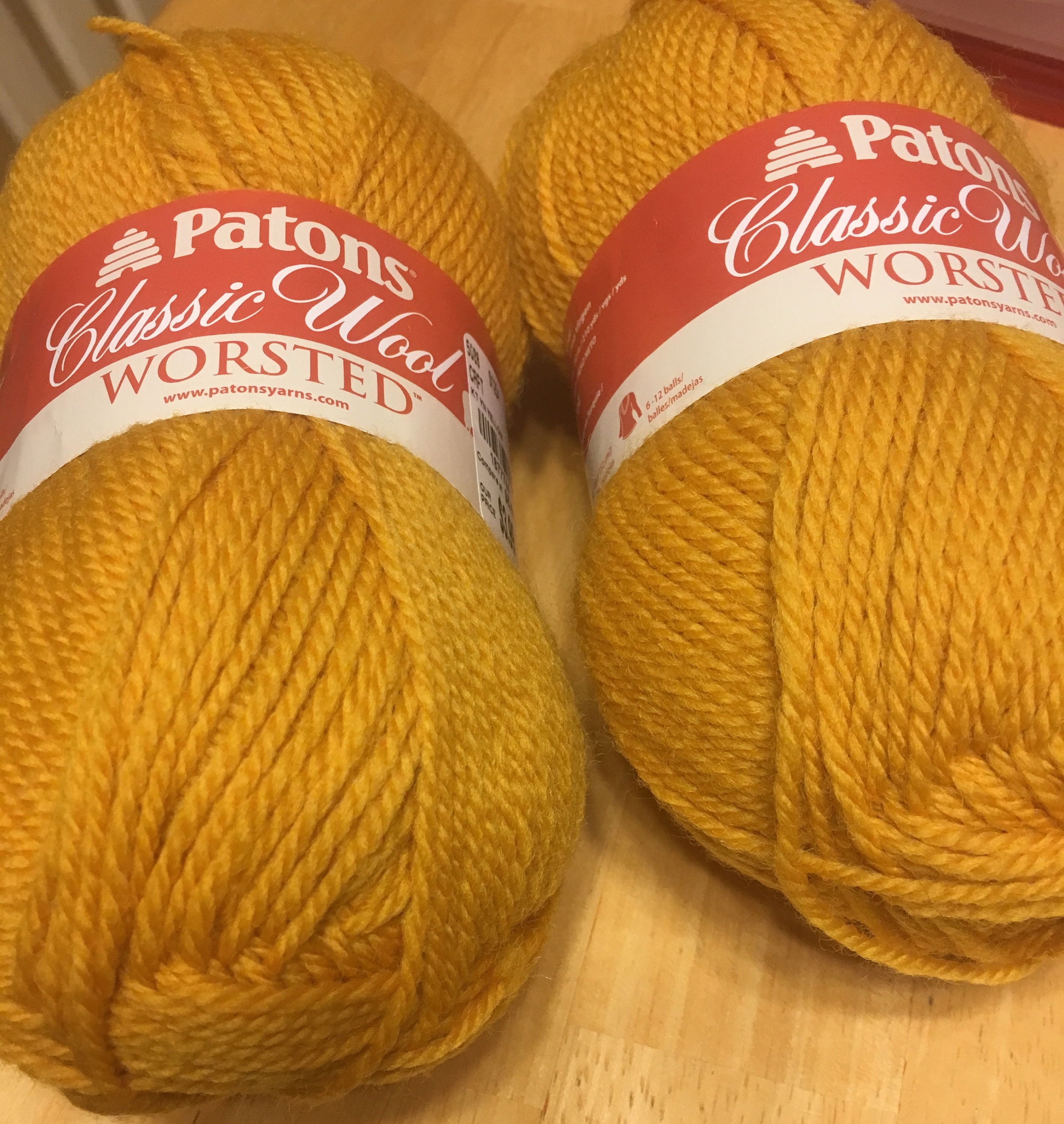 Mustard yellow is not my favorite; but the yarn was on a really good sale, so I bought it with plans to overdye it. This was the result; a big improvement!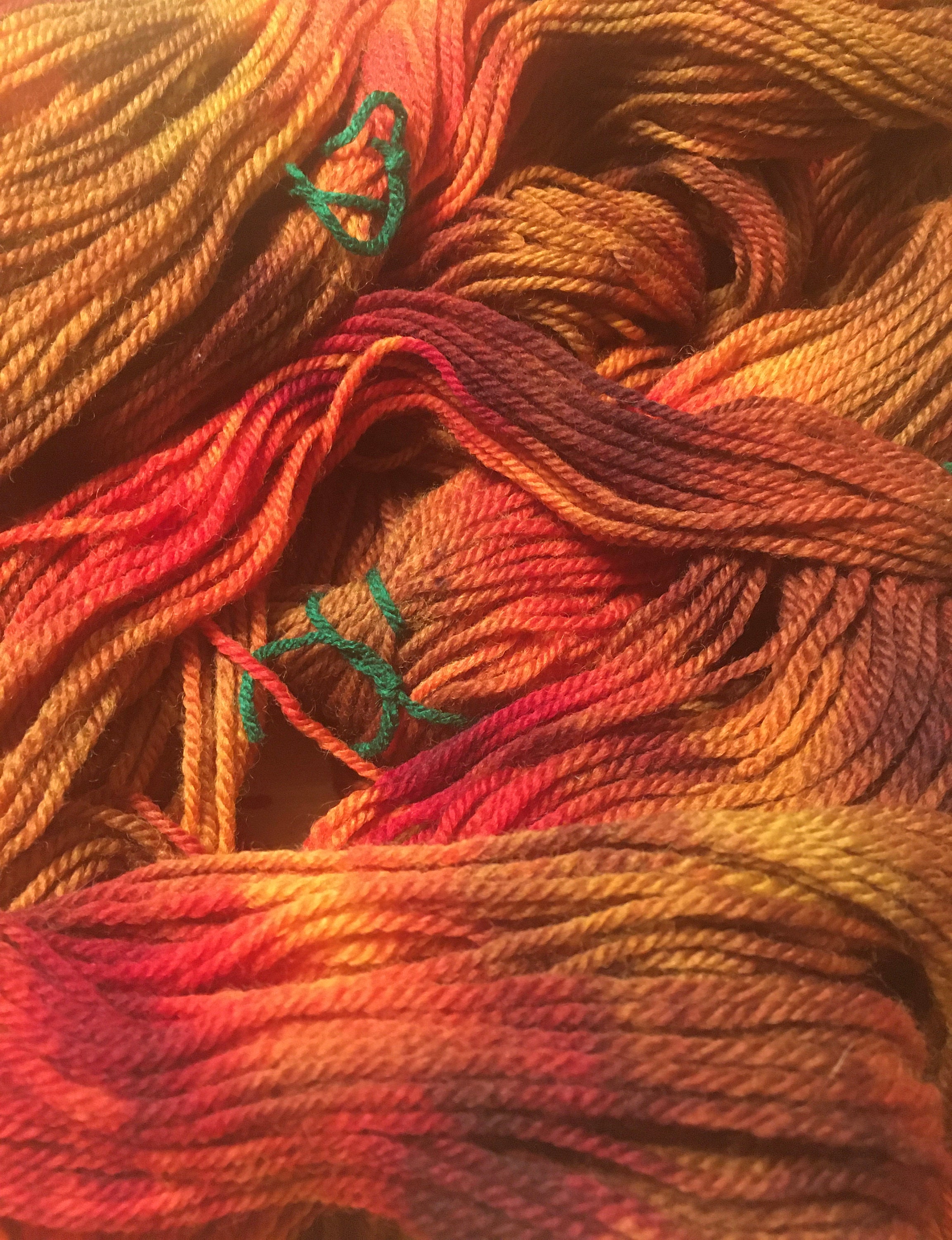 Yarn doesn't have to white to be dyed. Check out the video I made of my dyeing experiment with a yak blend yarn. Sorry for the background meowing; my cat, Beaker was helping me.
Be sure to spread the love by sharing this or any of our blogs to your friends via Facebook, Twitter, Instagram, etc.
---
Share this post
---
---